An ancient history that continues to flourish in a contemporary estate.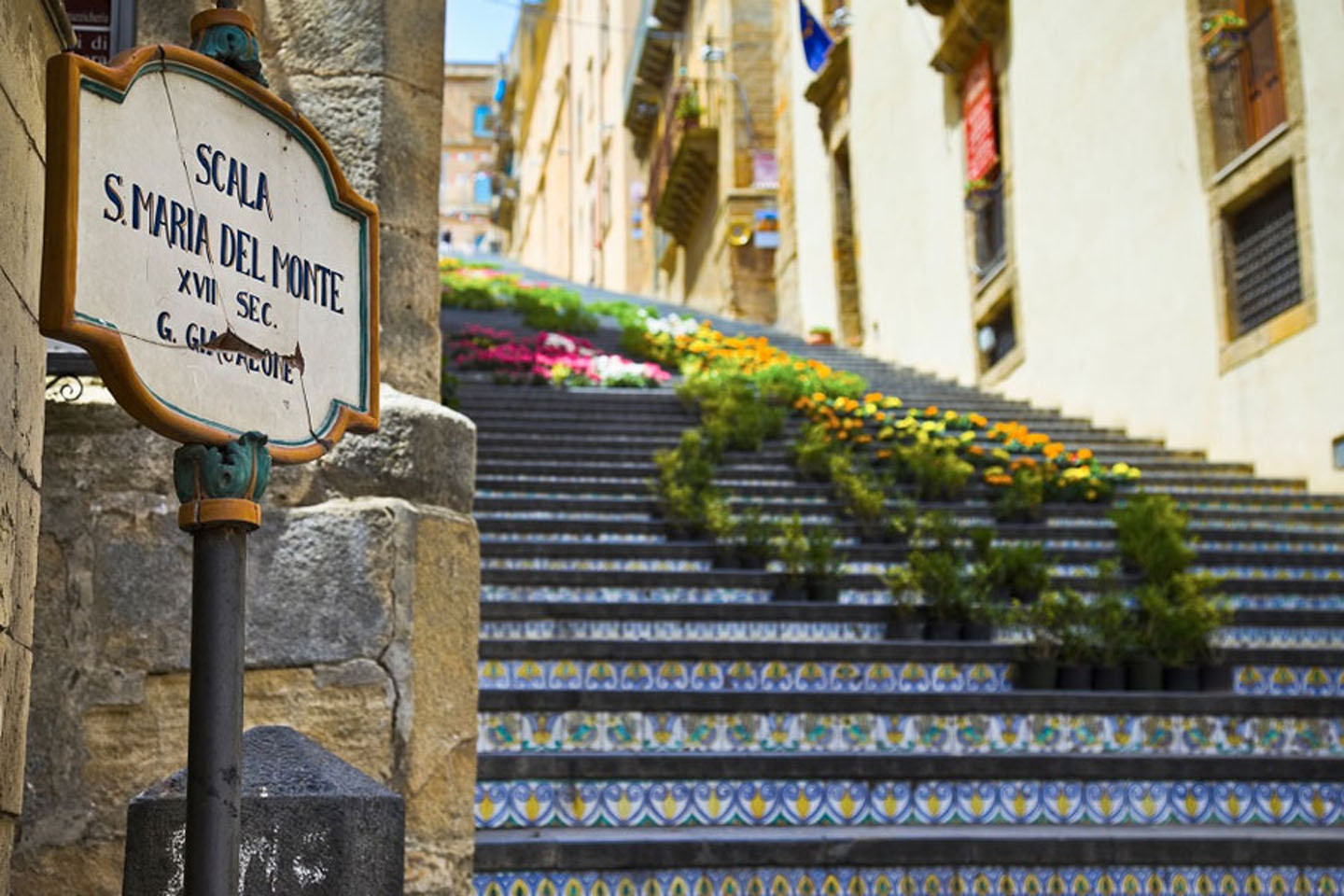 ANCIENT VESTIGES
The history of Principi di Butera and the Principality of Deliella is profoundly bound up with the noble, millenary history of Sicily - ancient 'Trinacria' - which, due to its geographical position, was a crossroads for all the civilizations in the Mediterranean.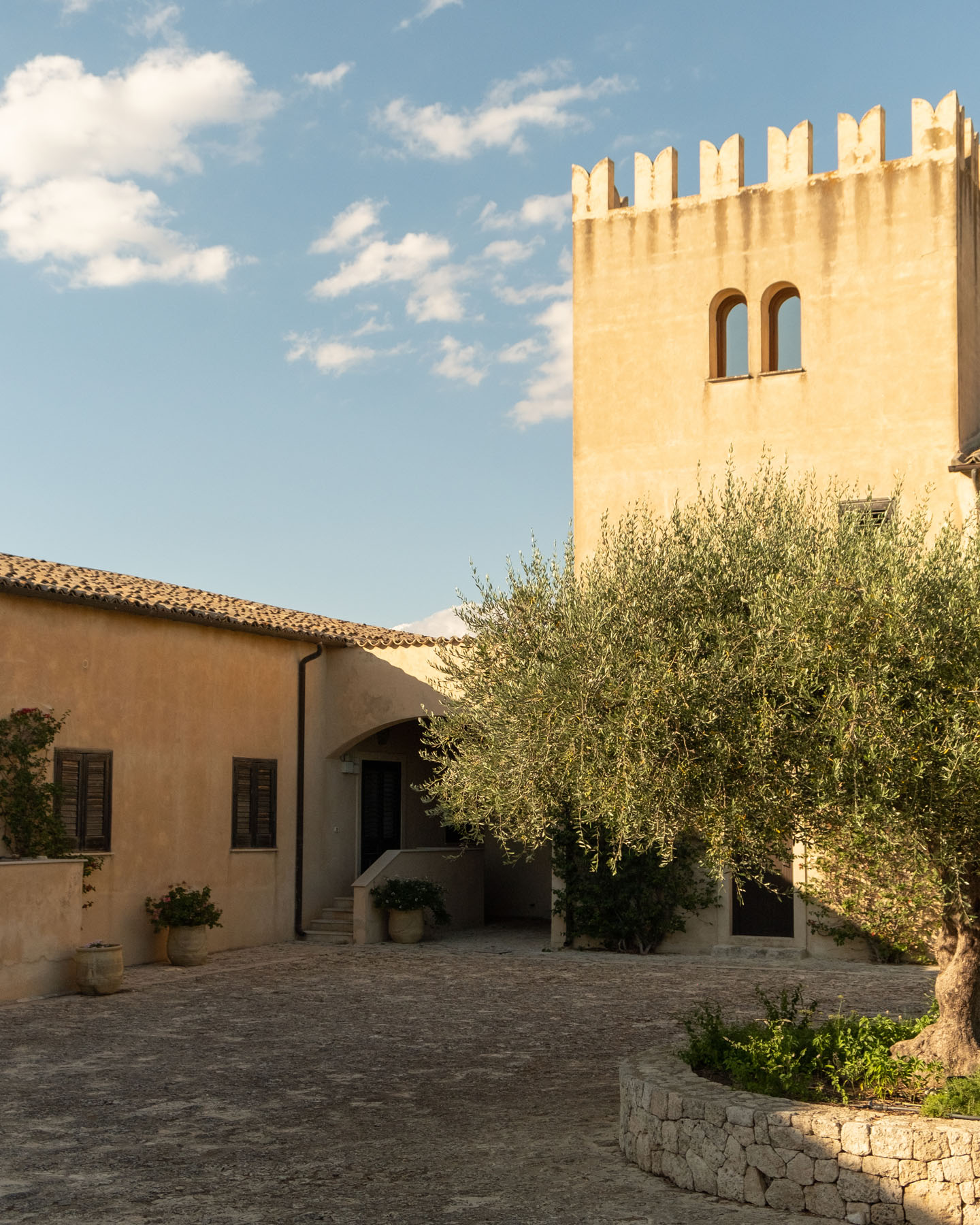 TRADITION AND INNOVATION
A family committed to enhancing this unique land.

The Zonin family, which has owned Principi di Butera since 1997, is committed to enhancing this unique land of sunshine and scents by producing excellent wines that can express the soul and strength of Sicily's noble history.
After years of interventions and stewardship of the terroir, the ancient 'Baglio' (a rural fortified farm with a courtyard) at Principi di Butera, its centuries-old structures completely restored and conserved, has come back to life. The intense ochre colors of its walls compete with the incredible blues and greens of the vibrant Sicilian landscape that surrounds it.
OPENING TIME
Principi di Butera is open to visitors and food and wine lovers all year round: come and discover your favorite wine!

MONDAY - FRIDAY
9am - 12am & 2pm - 5pm
BECOME PART OF THE PRINCIPI DI BUTERA WORLD
Sign up to our newsletter