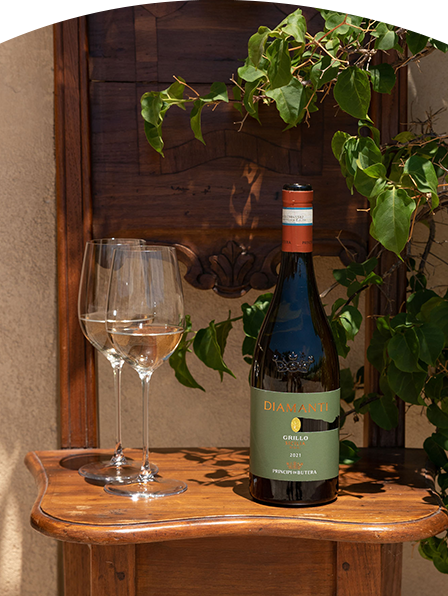 THE TERROIR
A UNIQUE TERROIR, AN EXPRESSION OF A WINE CULTURE THAT HAS BEEN HANDED DOWN FOR GENERATIONS
Principi di Butera is located in Sicily, in the province of Caltanissetta, in the 'Riesi' DOC appellation: the home of Sicily's great autochthonous grape varietals and the adopted habitat of Nero d'Avola. Known for its production of fine, prestigious red wines, this area's hot and arid climate optimizes the development and perfect ripening of the grapes. The sea breezes instil their beneficial influence on the vineyards and there is a warm, strong light that is typical of the southern part of the island.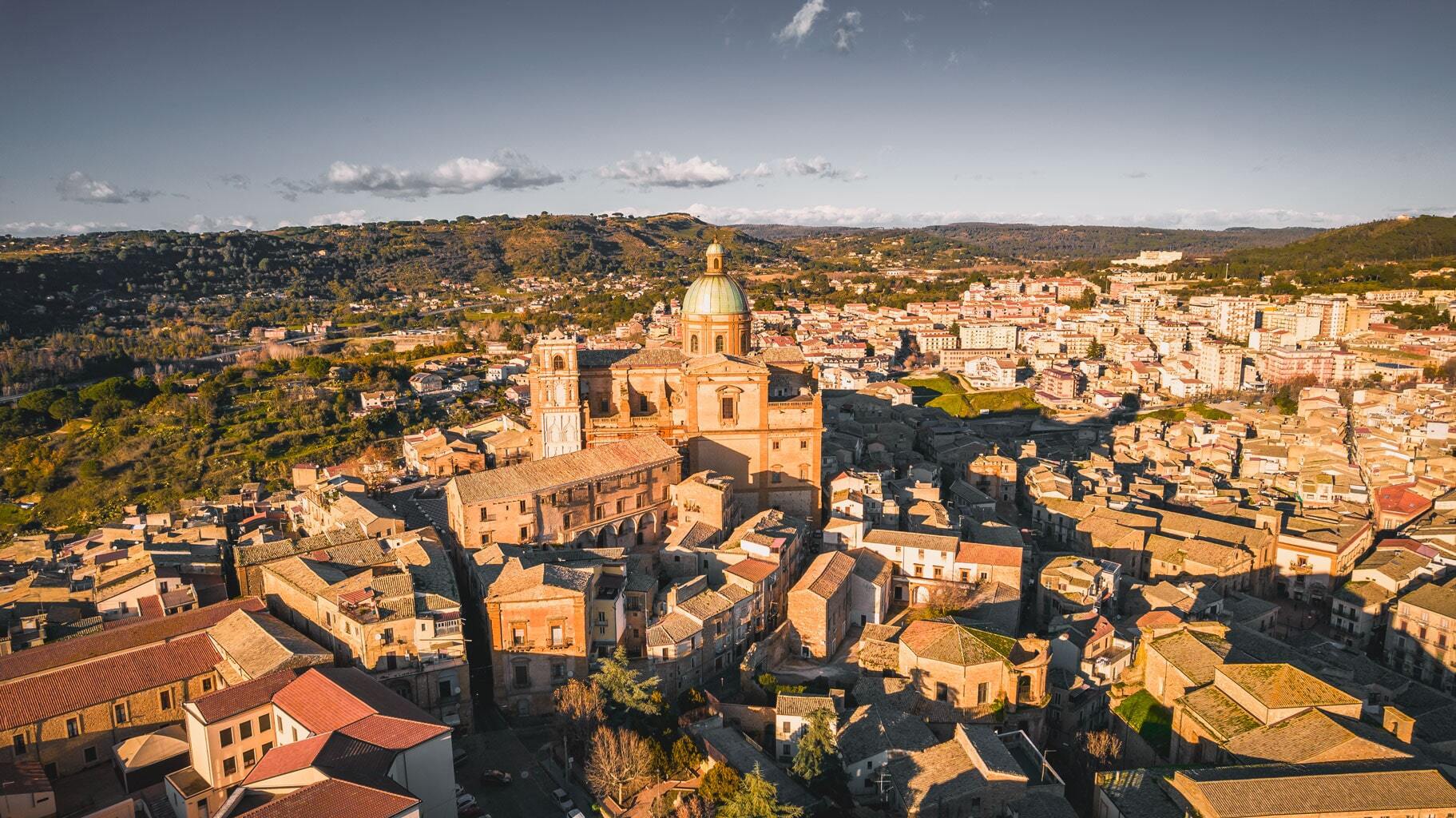 AN UNRIVALED CULTURAL HERITAGE
The Estate, which extends into the ancient confines of the feifdom of Feudo Deliella, is located along the axis that connects two of the seven Sicilian sites declared World Heritage Sites by UNESCO: the Valley of the Temples in Agrigento and Villa Romana del Casale in Piazza Armerina.
OUR PRESTIGIOUS WINES
This supremely well-suited terroir produces prestigious wines that are appreciated all over the world and continue to garner coveted prizes and authoritative awards that acknowledge the Value of the wine culture they express.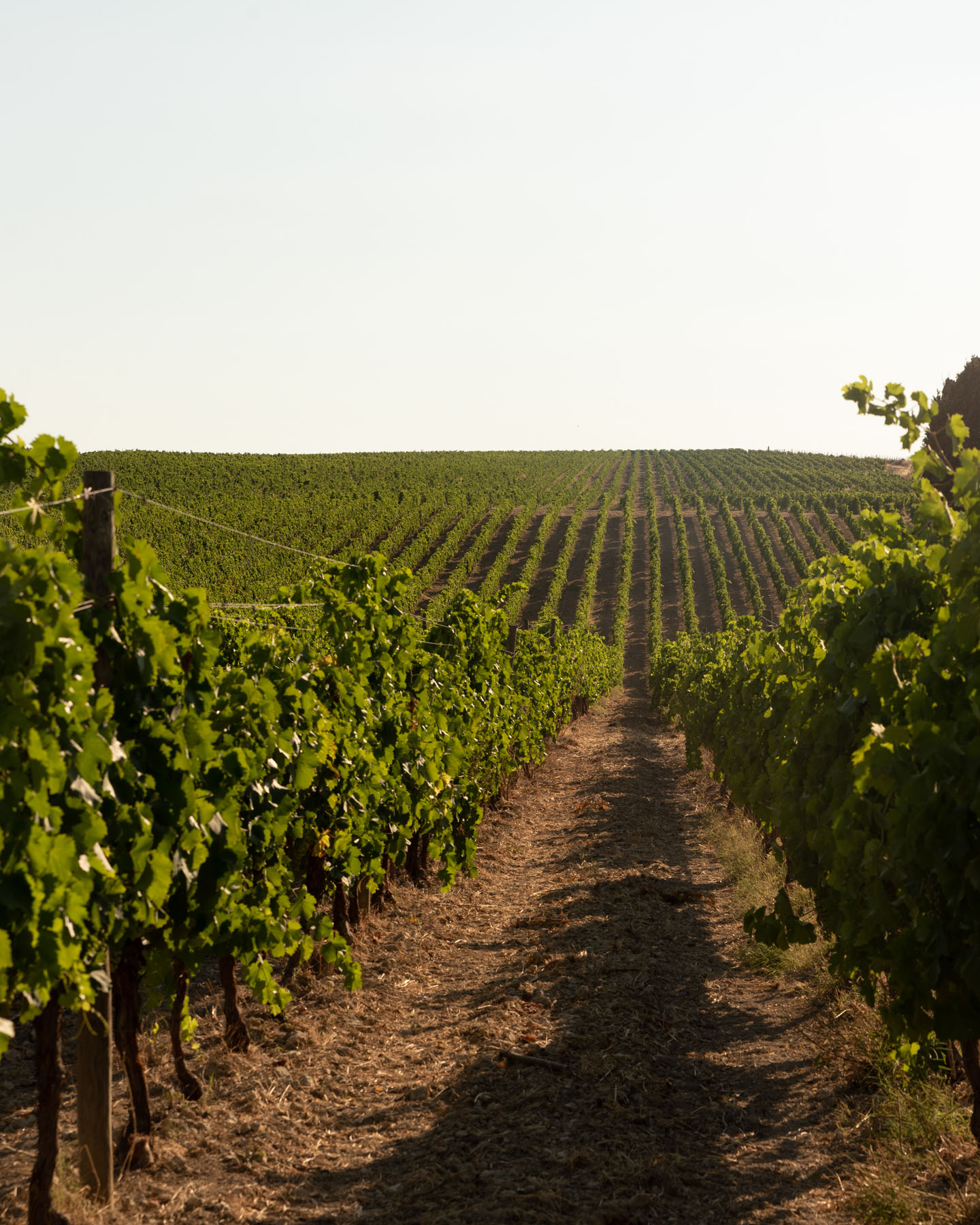 sustainability
A LEGACY TO PRESERVE FOR FUTURE GENERATIONS
Principi di Butera puts great effort into protecting biodiversity, which is particularly rich in this area, and has developed its own sustainable approach, both in combating parasites and in managing water resources.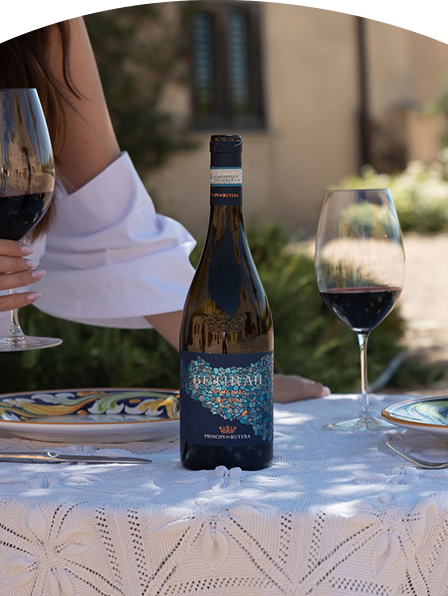 SHARE YOUR EXPERIENCE
@PrincipiDiButera
We invite you to post your experiences on our Estate and the day-to-day situations in which you enjoy Principi Di Butera wines on your Instagram and Facebook channels. We are curious to see how you reflect our world!
OPENING TIME
Principi di Butera is open to visitors and food and wine lovers all year round: come and discover your favorite wine!

MONDAY - FRIDAY
9am - 12am & 2pm - 5pm
BECOME PART OF THE PRINCIPI DI BUTERA WORLD
Sign up to our newsletter