Come and discover Feudo Principi di Butera, taste our wines and take part in spreading a wine culture that dates back thousands of years: we look forward to seeing you!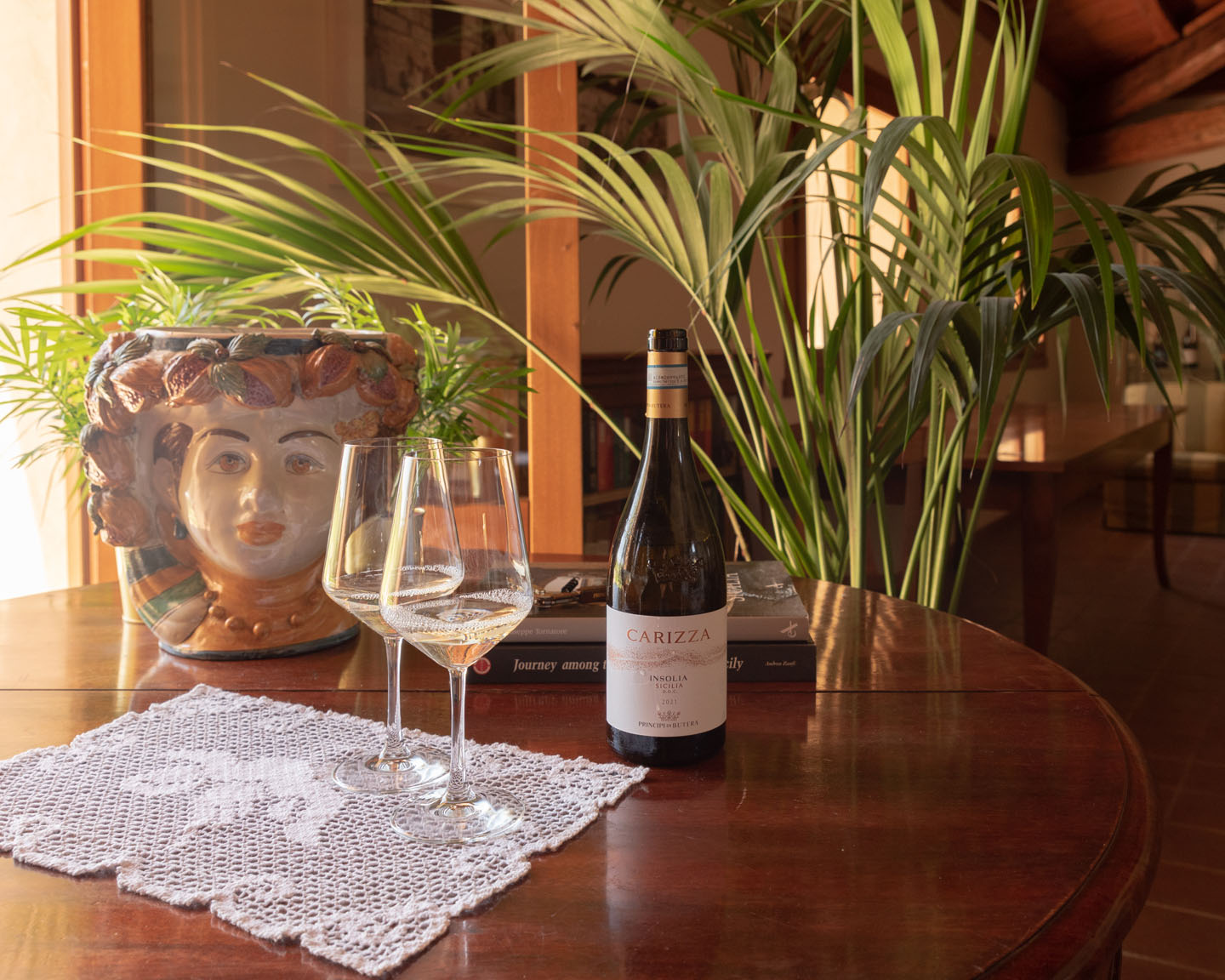 THE PRINCELY TOUR
Get ready for a historical and cultural tour through the ancient feudal fortressed-farm that once belonged to the Princes of Butera.

€25 per person
THE ESSENTIAL!
An evocative journey to discover Principi di Butera with a final stop in the wine shop, where you can taste three of the Estate's typical wines.

€15 per person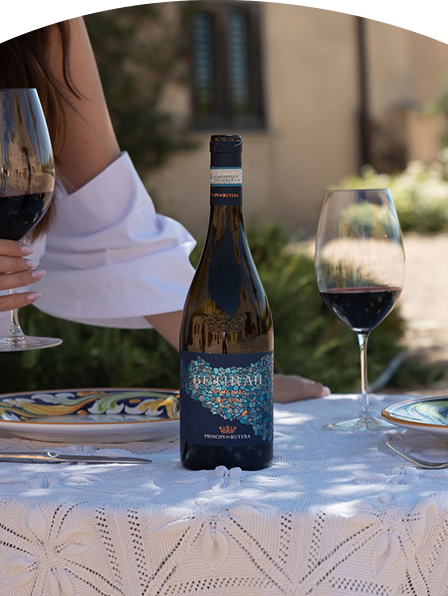 SHARE YOUR EXPERIENCE
@PrincipiDiButera
We invite you to post your experiences on our Estate and the day-to-day situations in which you enjoy Principi Di Butera wines on your Instagram and Facebook channels. We are curious to see how you reflect our world!
OPENING TIME
Principi di Butera is open to visitors and food and wine lovers all year round: come and discover your favorite wine!

MONDAY - FRIDAY
9am - 12am & 2pm - 5pm
BECOME PART OF THE PRINCIPI DI BUTERA WORLD
Sign up to our newsletter