Sicily is steeped in a truly intriguing atmosphere, with numerous monuments that evoke thousands of years of history, lively beaches with crystal-clear blue seas, nature trails that are ideal for immersing yourself completely in nature and unique archaeological sites. The island's cuisine and its beloved wines contribute to expressing this excellent culture, which has been handed down from generation to generation and is appreciated all over the world for its authenticity, vivacity and hospitality.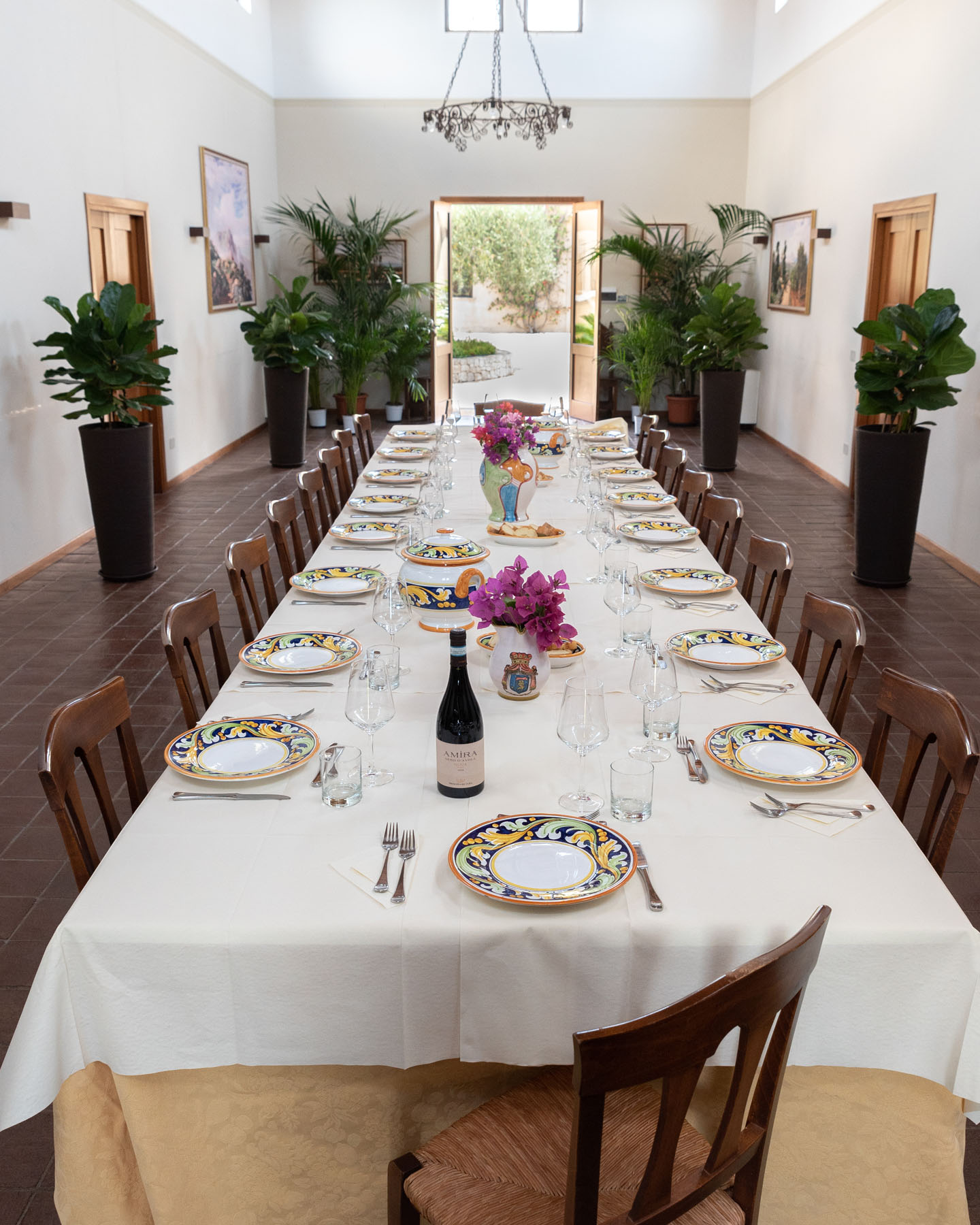 The noble aspects of Nero d'Avola
A journey into the heart of the Estate: an exploration of the ancient feifdom and its vines, aimed at discovering the profound historical, territorial and cultural values expressed by Nero d'Avola.

€60 per person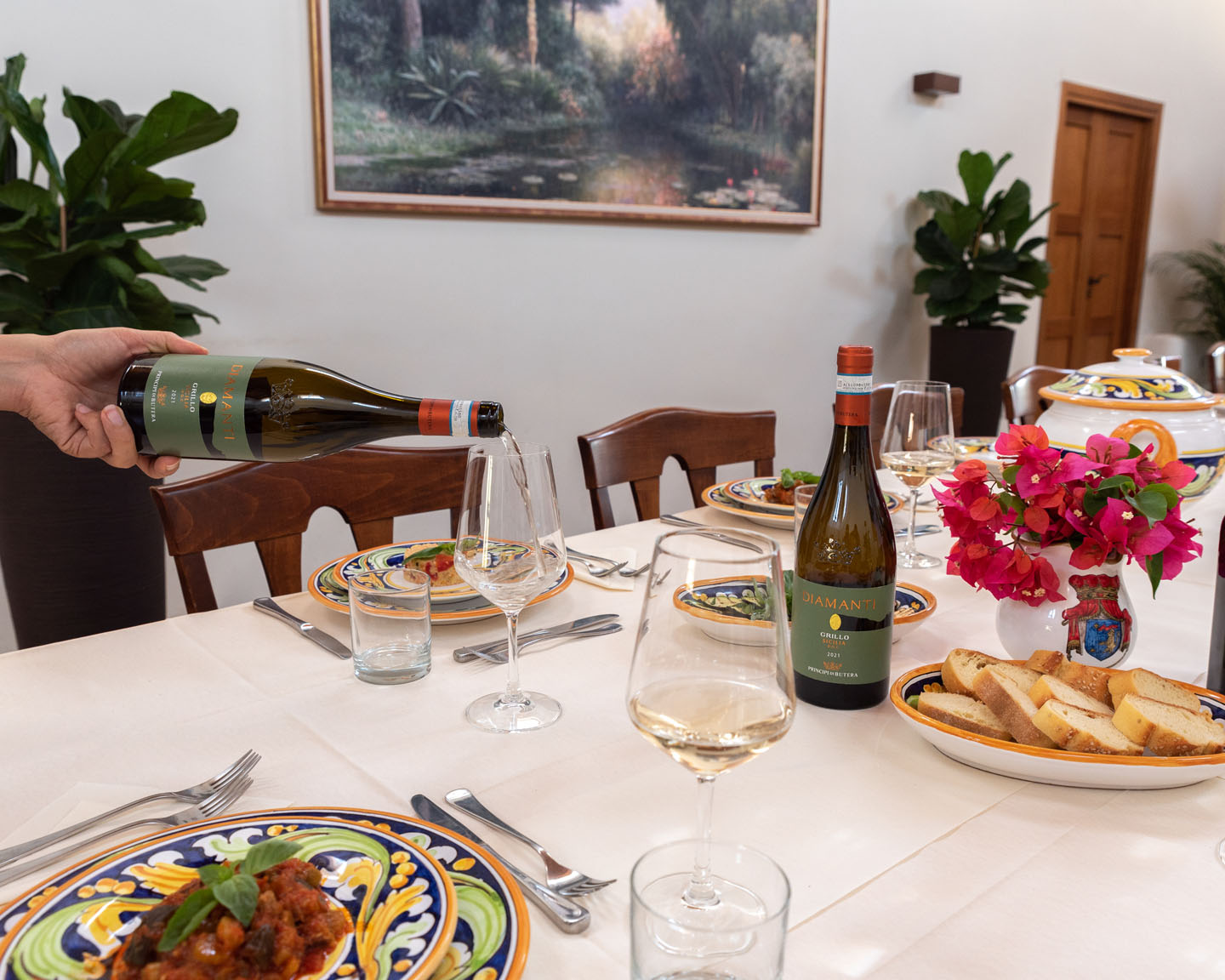 The taste of Sicily!
For all those who, after having discovered the evocative secrets of the Estate, would like to calmly enjoy four typical dishes of the Sicilian tradition.

€50 per person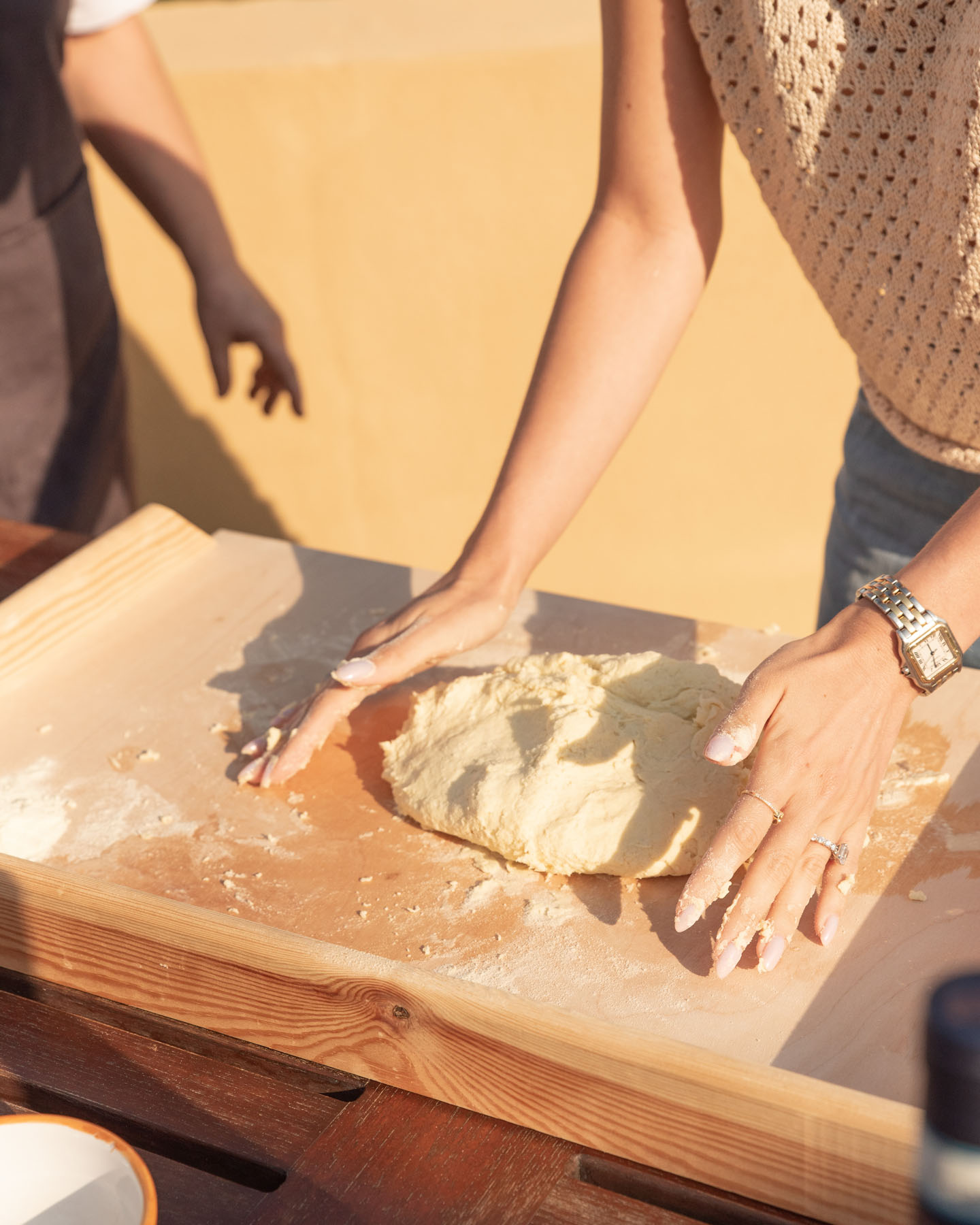 Tradition and Culture, Enjoyment and Flavor
This option includes a tour of the estate as well as having fun in the kitchen: it's time to get involved, hands-on!

€60 per person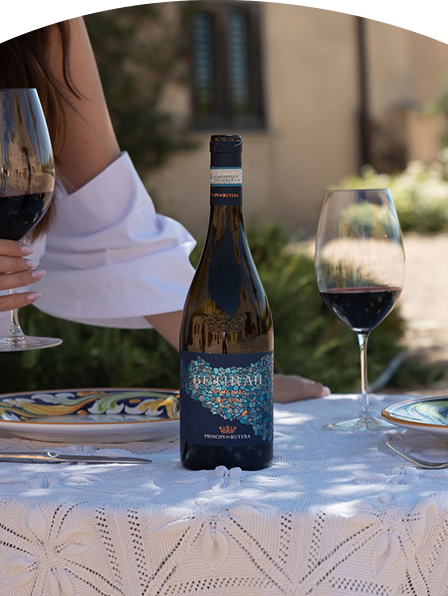 SHARE YOUR EXPERIENCE
@PrincipiDiButera
We invite you to post your experiences on our Estate and the day-to-day situations in which you enjoy Principi Di Butera wines on your Instagram and Facebook channels. We are curious to see how you reflect our world!
OPENING TIME
Principi di Butera is open to visitors and food and wine lovers all year round: come and discover your favorite wine!

MONDAY - FRIDAY
9am - 12am & 2pm - 5pm
BECOME PART OF THE PRINCIPI DI BUTERA WORLD
Sign up to our newsletter