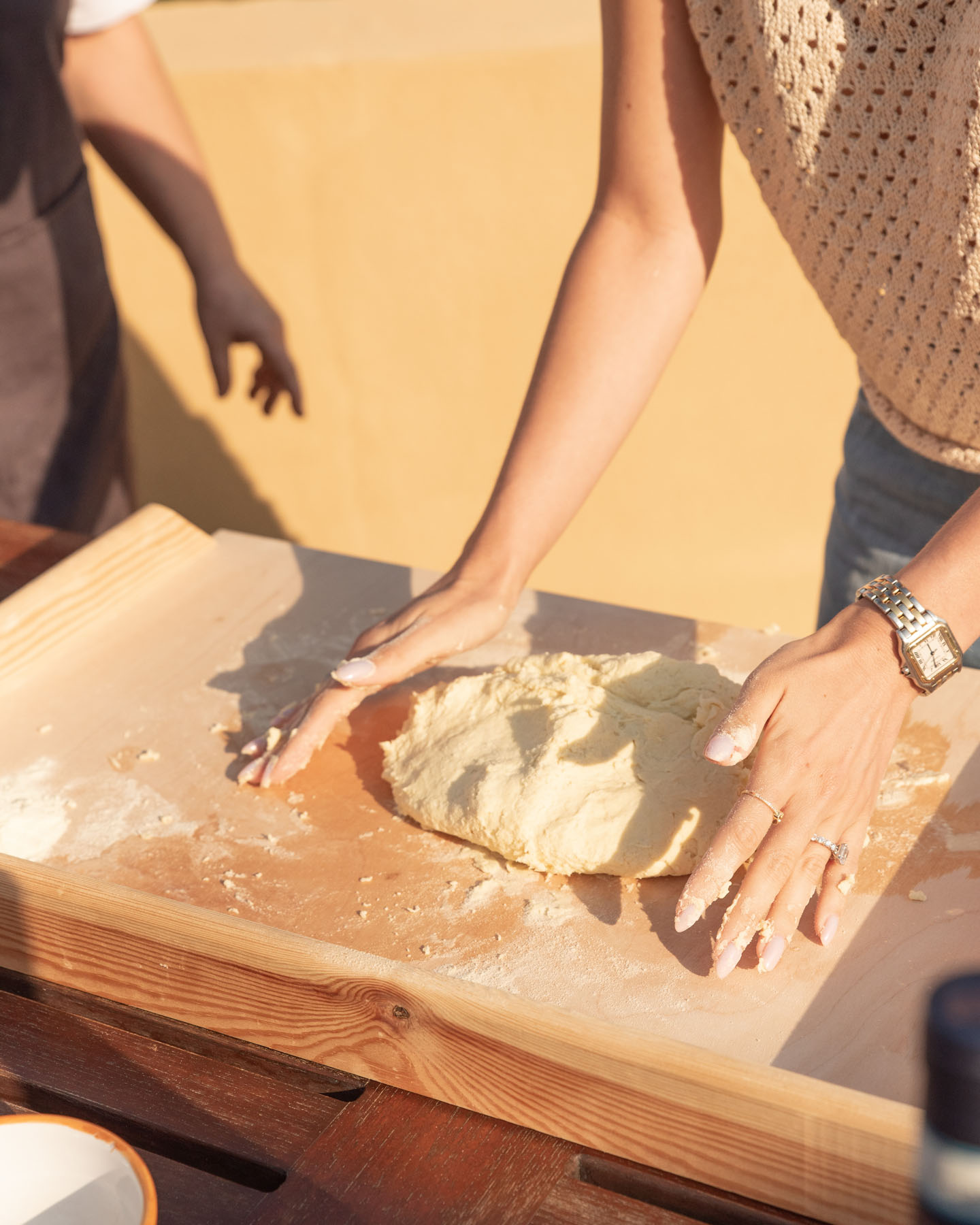 Tradition and Culture, Enjoyment and Flavor
€60 per person
This option includes a tour of the estate as well as having fun in the kitchen: it's time to get involved, hands-on!

A tour of the Estate combined with fun in the kitchen: it's time to knead the dough, fry the eggplants and prepare a tasty sauce, just like a typical Sicilian grandmother!
After a tour through the most characteristics parts of the Estate, aimed at highlighting the excellence of Sicily's winemaking culture, you will be invited to a 'cooking lesson' where you will learn how to prepare the traditional pasta dish 'Cavati alla Norma'.
Following this enjoyable culinary experience, you'll move on to savoring the flavors via a tasting of the Estate's prestigious wines, including the stand-out wines Diamanti, Carizza and Butirah paired with Sicilian dishes.


By reservation only
Lunch: time as requested
Price: € 60

OPENING TIME
Principi di Butera is open to visitors and food and wine lovers all year round: come and discover your favorite wine!

MONDAY - FRIDAY
9am - 12am & 2pm - 5pm
BECOME PART OF THE PRINCIPI DI BUTERA WORLD
Sign up to our newsletter